FRC Received this Recognition Plaque from
Linden Elementary School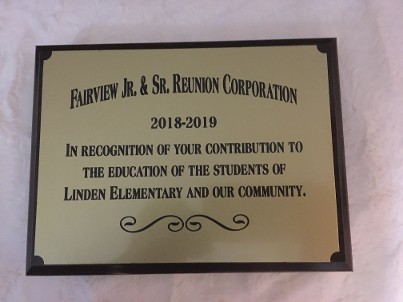 2021 M.J. & Audrey Mae Barrett Christmas Give
It was a cold rainy muddy morning. The proud crew started very early in the morning. They were all working hard packing up the meals to make sure the citizens of Linden Texas and surrounding areas had their complete Christmas dinners with all of the fixing.
It was another successful event! Thank you all, and have a wonderful and blessed 2022!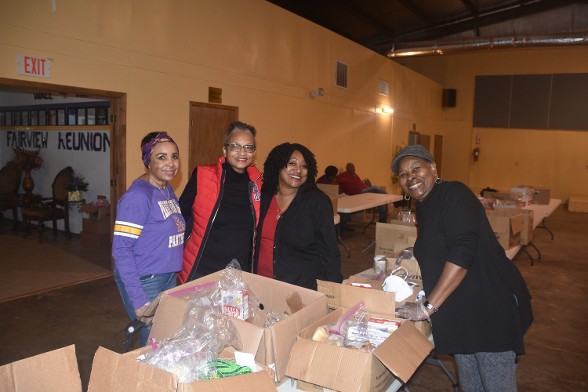 ************************************
Look what's new in Linden
CONGRATULATIONS!!!
To our very own
BARRETT FAMILY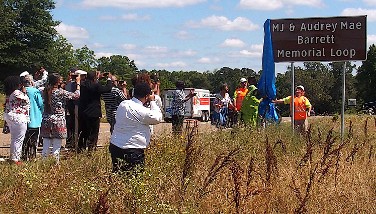 Texarkana Gazette 2021-06-02
LINDEN, Texas — The dedication of a length of highway in memory of two Linden educators Saturday brought speakers from three states and eight Texas towns.
They came to tell of their love and appreciation for M.J. and Audrey Mae Barrett.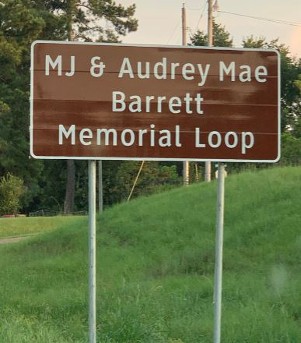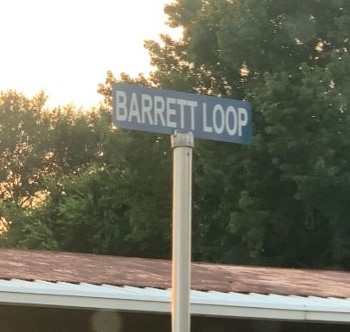 Thank You to Our Supporters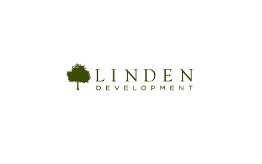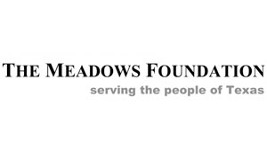 Wal-Mart Atlanta, TX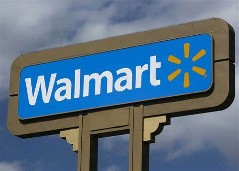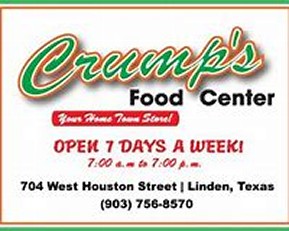 T-Bone Walker Blues Festival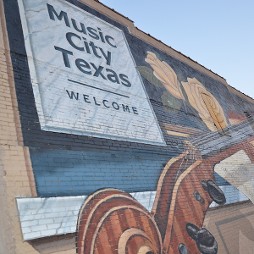 Williams Collision Center